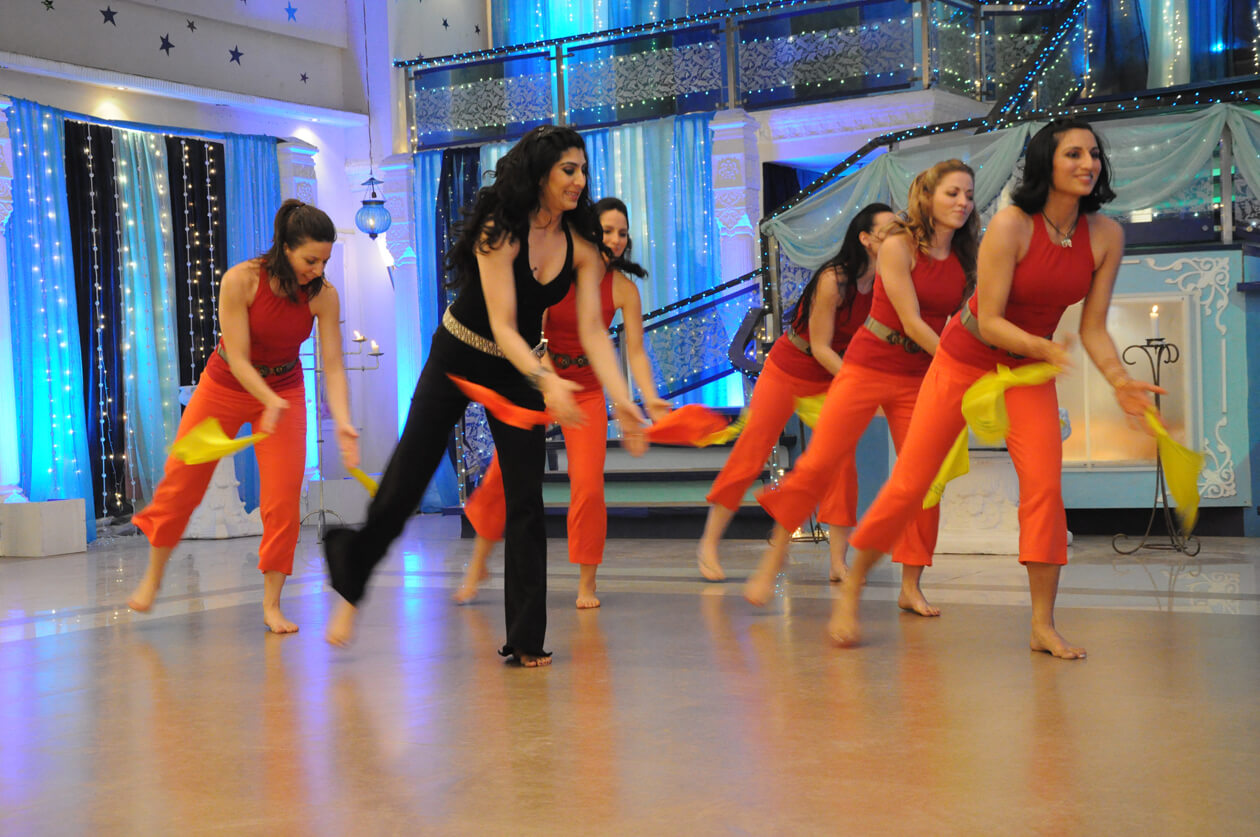 The Power of Dance
February 11, 2017 [Sarina Jain]
I grew up with the culture of both Bollywood and Bhangra dance, as my father had always stressed the importance of holding onto our Indian heritage. His passing away was an eye opener for me, and it catalyzed the birth of my company, Masala Bhangra.
Read More
No Excuses
JANUARY 1, 2017 [Sarina Jain]
Throughout my twenty five years of intense training as a fitness instructor, it was always clear to me that I wanted a family. Today our daughter, Sahana Jain, is two months old, and it's crazy to think about how the lifestyle I was so accustomed to has changed so rapidly. My everyday routine consists of the expected diaper changes, feeding, and naps--yet I love every minute of being a mom and spending time with my daughter.
Read More