Show Me Your City!
June 06, 2019 [Sarina Jain]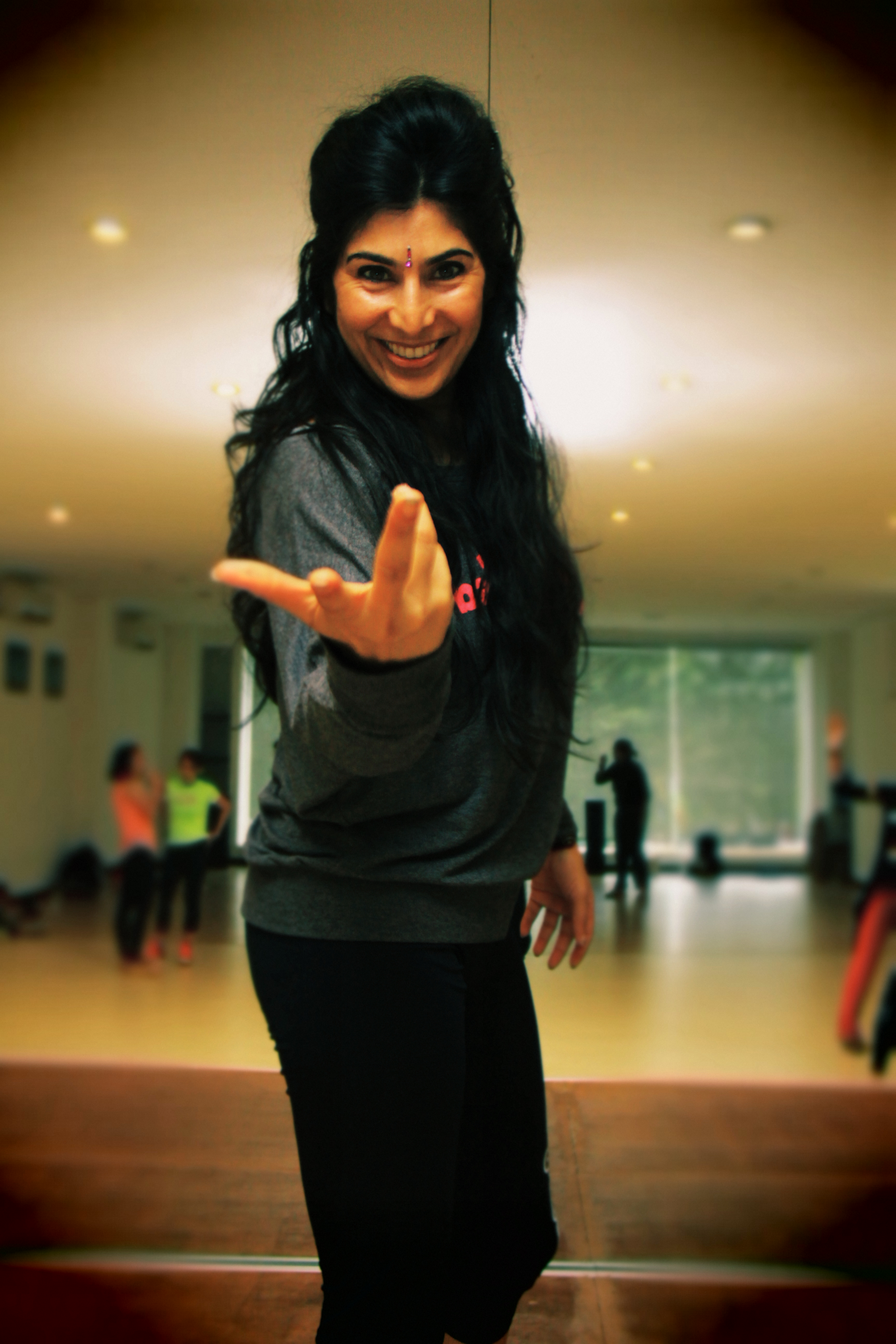 In honor of Masala Bhangra's upcoming 20th anniversary, I want to celebrate with all of you, since these past 20 years would be nothing without you!
Over the past 20 years, I have enjoyed sharing my culture and I would love to travel the United States to see all of you and learn about you and your city. Because there is nothing better than the connections you can make with people and the experiences you have when you travel. I think this will be a fun and unique experience that everyone involved will always cherish, interested? Read on!
If you are new to Masala Bhangra and this is the first post you are reading, welcome! I hope you decide to attend a class or masterclass and celebrate 20 great years with me! I started Masala Bhangra 20 years ago when my father passed away, I was inspired by him and the rest of my family to share our culture with the world. The part of our culture I found I was most passionate about was dance, I decided to intertwine Bhangra and Bollywood dancing and fitness. It has always been my mission to promote, empower and inspire a permanent healthy lifestyle, no matter what shape, size, ethnicity or age you are, I believe you can still kick butt!
My Indian heritage is something I hold close to my heart and I want to pass down these traditions to my daughters, as well as continue to share them with all of you as I have been. In the year 2000, I created my first fitness video and have been known to be the Jane Fonda of India! Masala Bhangra has come such a long way in those 20 years, creating a large community of people who love to dance and experience new things. I hope all of you have gotten just as much enjoyment out of it as I have and want to celebrate with me!
Before I had my daughters, I loved to travel, especially when I was able to teach masterclasses in other countries. Traveling with my business is one of my favorite things to do because that means I'm getting to share my culture with so many more people. During one of the biggest setbacks in my business, when I felt lost and confused on how to move forward with Masala Bhangra, I did a tour of Malaysia, Australia, and some other countries to revitalize my passions. It was amazing being able to introduce my culture through my love for dance and fitness. The people I met and connected with had such enthusiasm for Masala Bhangra and they made me feel confident that no matter what comes my way it will be okay.
Traveling is such a great experience when you decide to broaden your horizons and meet new people. I miss trying homemade cuisines from other cultures, street markets, people speaking other languages, exploring off the beaten path. Traveling used to be such an amazing passion of mine, seeing how other people live, hearing their stories, pushing boundaries in communication. Nowadays, traveling has not been so easy with two little ones but, I decided I won't let that hold me back! It's time to travel and reconnect with all of you, in honor of 20 years!
Right now, my plan is to start in New York and make my way through cities all over the US. Taking a master class is a great opportunity to learn new skills and styles. These types of classes are super great for when I travel since most people have never done this style of dance before. I'm hoping to be able to visit you, my readers, if you can host me.
Just recently I visited Raleigh, NC and we had a fantastic Masala Bhangra master class. Here are some of the highlights:
There is so much love and excitement when getting to share something new with a group of people, it is truly empowering for everyone in the room. I have met so many wonderful people this way and want to continue doing so. I'm very excited for this new experience and can't wait to meet you!
Check back to see if there is a master class coming to a city near you soon! I'm hoping to get a wide range of cities through the United States so that I can meet as many of you as possible!
If you are interested in hosting me, please let me know by contacting INFO@MASALADANCE.COM
Looking forward to do some BALLE BALLE with you!
What city do you want me to come to? Comment below!
Share On
I used to dance in Riverdale with Deb, but now I live in Boston. Let me know if you're coming to the area!
---
Let me know if you are coming to Albany NY, would love to take a class
---
Congratulations!! Masala Bhangra team for completing wonderful 20 years. I want to celebrate with you. BALLE BALLE !!
---
Great Knowledge!! Thanks for sharing such an amazing information about dance. On my wedding I invite one of the best Bhangra group in Ludhiana and they perform best Bhangra which makes my wedding memorable. Contact: - 9056959870
---