Reasons I LOVE My Annual Spring Dance Show
June 21, 2019 [Sarina Jain]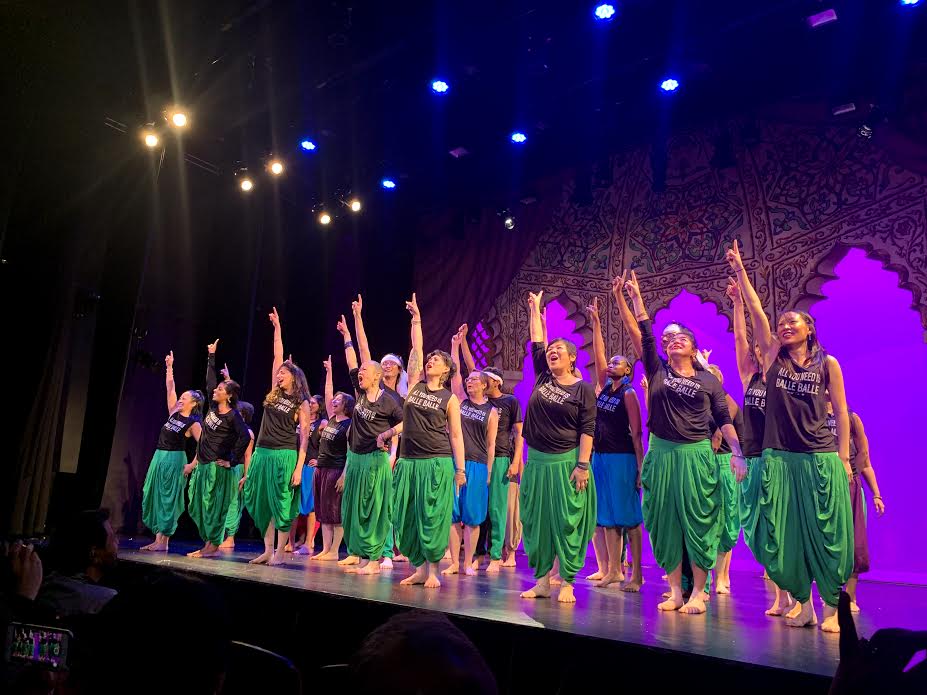 Masala Bhangra is very obviously and proudly influenced by Indian culture dancing and music and as a lot of you know, I created Masala Bhangra in honor of my father.
Growing up my father wanted to pass down our Indian roots and have my sister and I respect and appreciate the beautiful country our family is from. I wear my Indian heritage with pride and I am so grateful to be able to share it with not only Indian people but people of all different races, shapes, sizes, and ages.
Through my 27 years of being a fitness instructor, I have had my share of ups and downs when creating this business. It has not been easy bringing a foreign culture and dance that people in America are not accustomed to, it has had its struggles in the 20 years that I created Marsala Bhangra. When I released my first workout video in 2000, the number of people that reached out was amazing, people wanted to try it and have it in their community and wanted to know where they could take classes. It was exciting!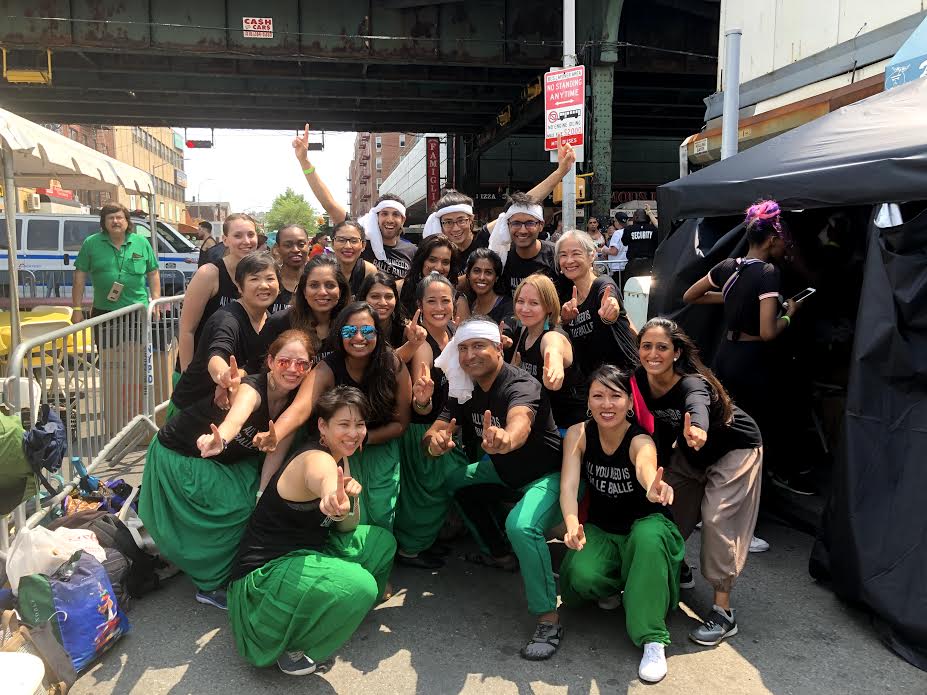 My second workout video in 2002, right after 9/11, was not as great, I faced backlash and sales plummeted. At the time, it was hard to feel any sense of hope that my new business would ever be successful. The effort, excitement and high hopes of putting that video together were gone, it would have been easy to stop there but I didn't. I picked myself back up and reminded myself why I was doing this. My mission to empower and inspire fitness by sharing my Indian culture kept me going. I needed to share with the world how thrilling Bhangra dance is!
It's amazing how you can grow so much in business. It truly is all about how you handle things that ultimately decide how successful you will be. If you are going through something similar, I hope you find some light in this story that you can get through it. I did a tour in Asia and was overwhelmed by the love and support I got when I told this story to people, you should never give up no matter what comes your way.
In honor of my father and all the traditions he passed down to me, it has given me so much hope and inspiration to keep moving forward each day, to focus on my business, to be strong and empower others, as well as teach others about an amazing country and our culture! Even though I grew up in America, I was still surrounded by the culture of both Bollywood and Bhangra dance. My father passing away was eye-opening, it made me realize and find my truth through my culture as well as creating a way for me to heal from such a tremendous loss.
The community of people I have surrounded myself with, the people who reached out to me to help make this a success and my mom supporting me is just amazing and I am forever grateful.
After fighting my way into the industry and finding my way through the ups and downs, I have watched Bhangra dancing evolve into a lifestyle for people, dance is so powerful and I feel so fulfilled!
Every year I plan a spring dance show to bring in over 30 people from all over the world, of all different backgrounds, races, sizes, and ages together to dance together. We are all strangers gathering together to connect with each other through dance. The youngest we've had is 25 years old. The oldest we've had is 65 years old. And you don't have to be professional dancers! Anyone can do it!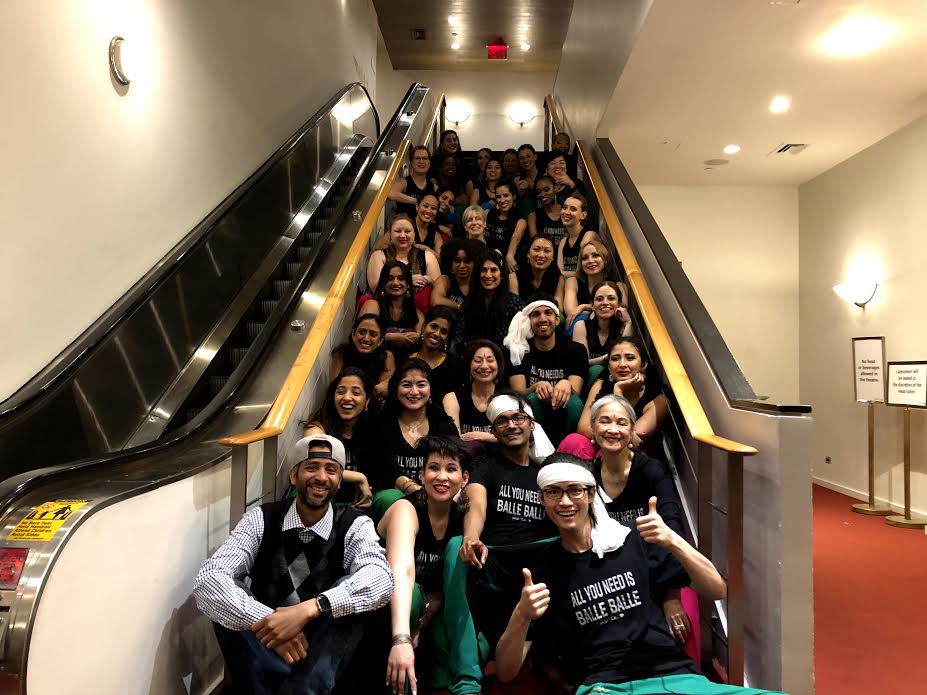 It has become an amazing experience and unforgettable memory for everyone involved. We get together once a week to choreograph a dance routine and at the beginning of May, we have the show. It is something extremely special to me every year when I get to see everyone come together and connect like a family and united through the Indian culture. I never would have even imagined how amazing this would turn out.
I wanted to keep opening this show up for new people every year so they can experience it, too! My end goal is to always open a new world to people when it comes to dance and fitness, I want to motivate and empower people to do things they never thought they could! I hope to also inspire people who take my classes and workshops to want to come back and dance more. I also hope that the people who are hesitant or nervous to reach out of their comfort zone and try something new do and attend one of my classes! You won't regret it! I promise the culture, music, and dance is so thrilling, you'll fall in love!
For me success has always been the difference I make in someone life, seeing all of you get out there and dance is my motivation every day. Getting to see you all smile and have fun and try something new makes me so beyond happy and just re-establishes why I do, what I do. Next year will be out 20th anniversary and we are doing something special. If you want to enroll for next year's show, please contact me: INFO@MASALADANCE.COM
Have you been to my Spring Dance Show? What are your thoughts?
Share On