Namaste Masala Bhangra tribe,

I sincerely hope you all are well in the world. We have been hit with some hard times dealing with an almost fatal breakout known as the Coronavirus. I pray none of you have been affected by this. Please take the time to do the extra step that everyone is asking us to do and that is: WASH YOUR HANDS MORE THAN YOU USED TO.

I have had some trips planned for the 20th anniversary of Masala Bhangra. I have had to think long and hard about whether I should travel or not. At this time, I have decided it is best to stay put as health comes first then my family. To be honest with you, I am not worried about getting sick but rather more concerned about the possibility of an outbreak where I would be stuck and would not be able to come back to the US for a while. This would be more painful. My two daughters are young (both under 4 years old) and they need their mommy. My travels consisted of coming to Bali, Indonesia and Australia. Please note that I have had to postpone these workshops for another time. I believe it's important to focus on the health and safety for each of us. I hope you understand my decision and I promise I will come in the near future. 🙏🏻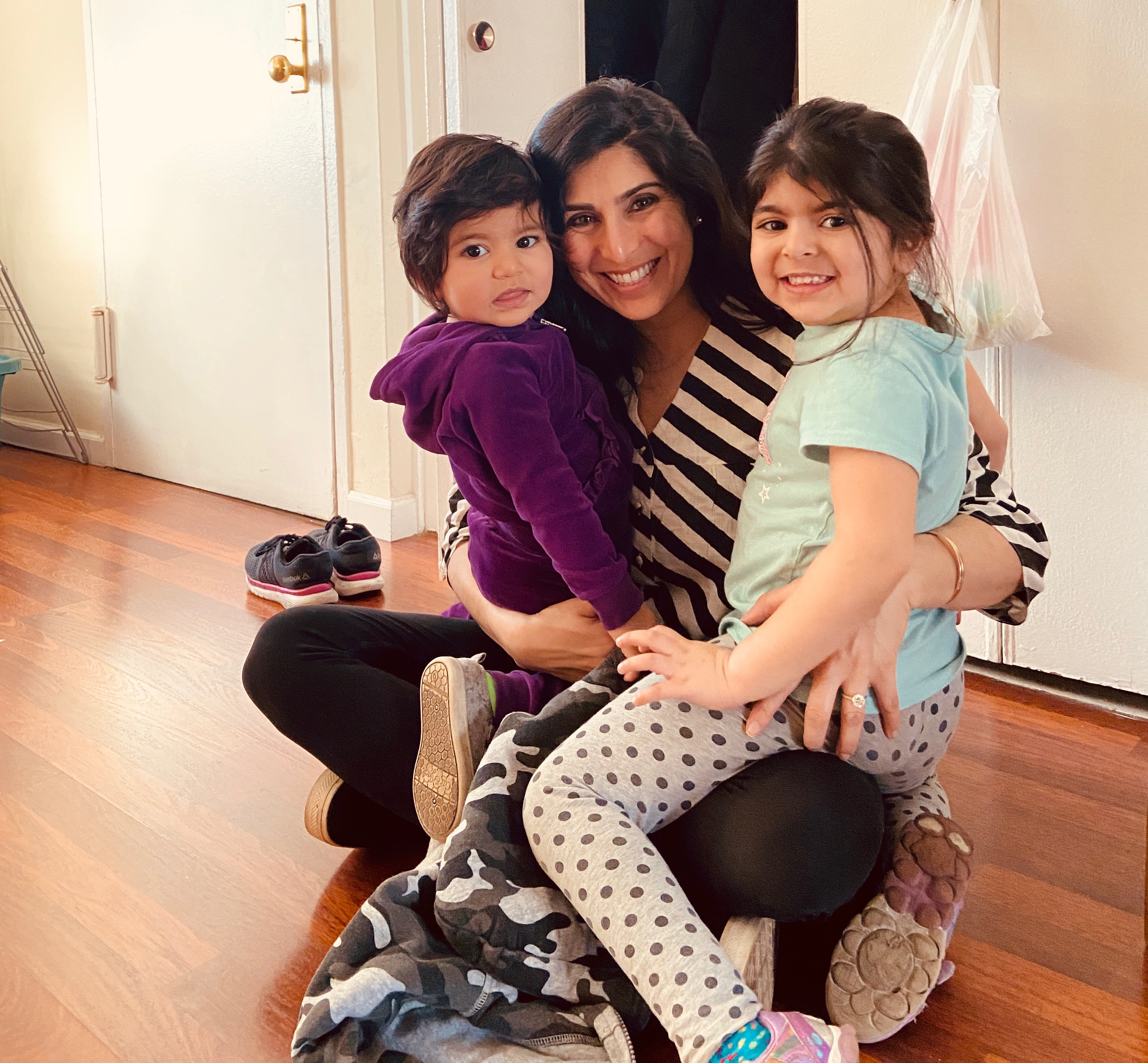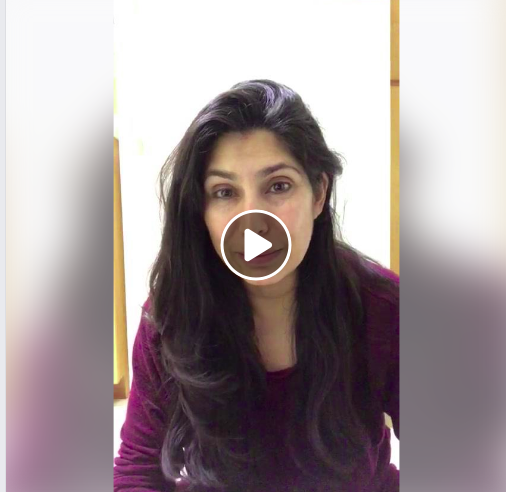 In the meantime, here's what we have going on around the world: -While I will not be traveling to Australia, please note that the scheduled master classes will still take place and for FREE! Our Master Trainer, Naki Khan, will take you through an unforgettable journey! We have two classes scheduled in Melbourne and Sydney! Please check out the link for all the info:

Melbourne Master class info: Click here to know

Sydney Master class info: Click here to know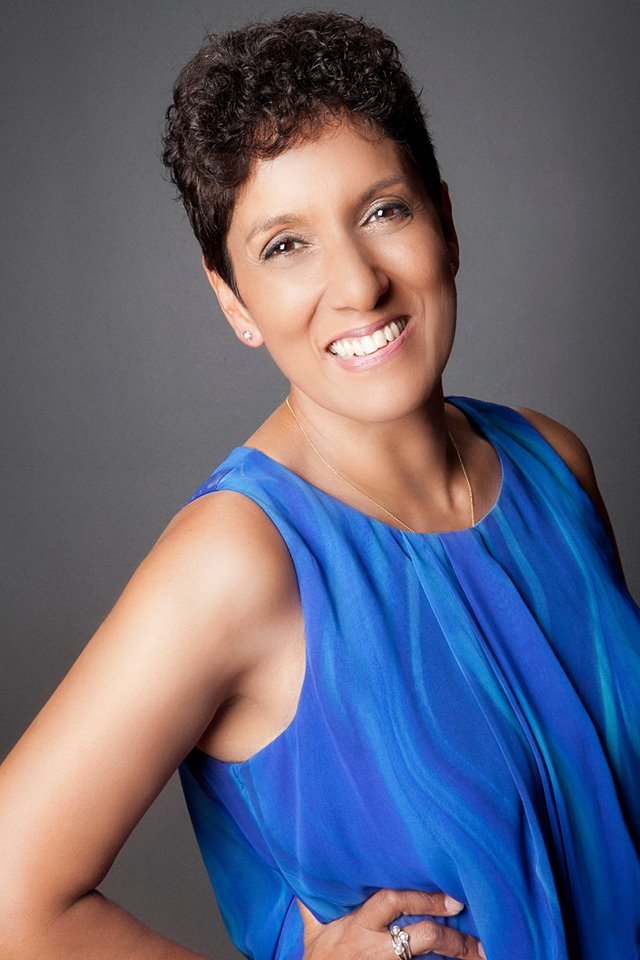 While I am not traveling internationally, I will still be presenting Masala Bhangra at the Fitness Fest in Mesa, Arizona! And I hope you will join me! This is the first time that MB will be represented and we couldn't be more excited!! The show is still on so come get your groove on with me! Oh and I got a special discount code for you!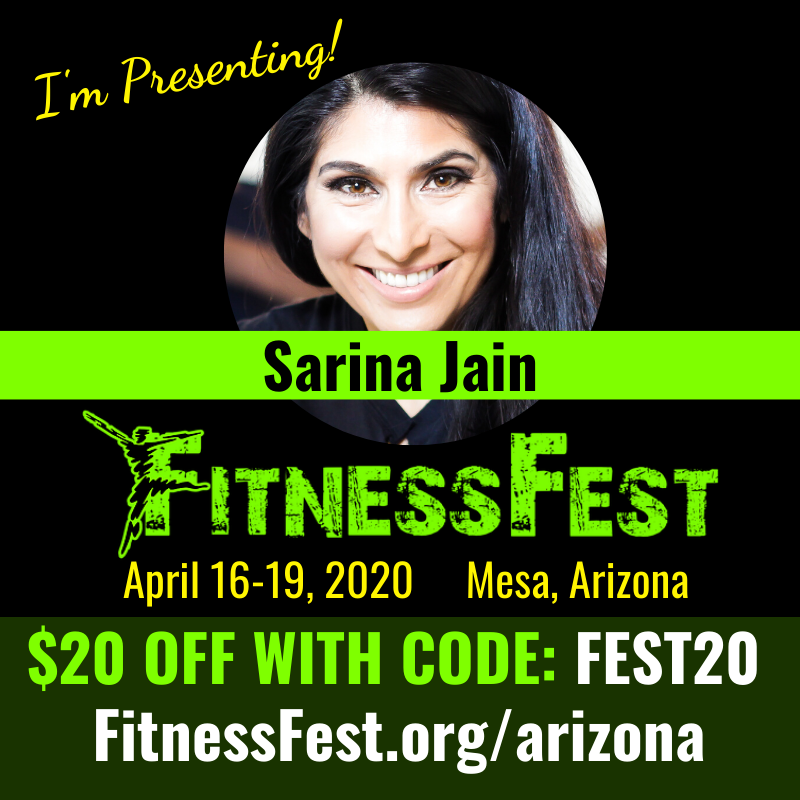 I am honored to represent the Dance Parade NYC this year as one of the Grand Marshal's. It would be my pleasure also to have you participate in the parade with our Masala Bhangra team! We will be dancing in the parade and would love to have you dance with us! It's FREE and all you have to do is register here: https://danceparade.org/individual-registration.

Preferred Dance Group will be Masala Bhangra

Once you register, please do let our team captain know at masalabhangra@gmail.com
Subject: Dance Parade NYC participant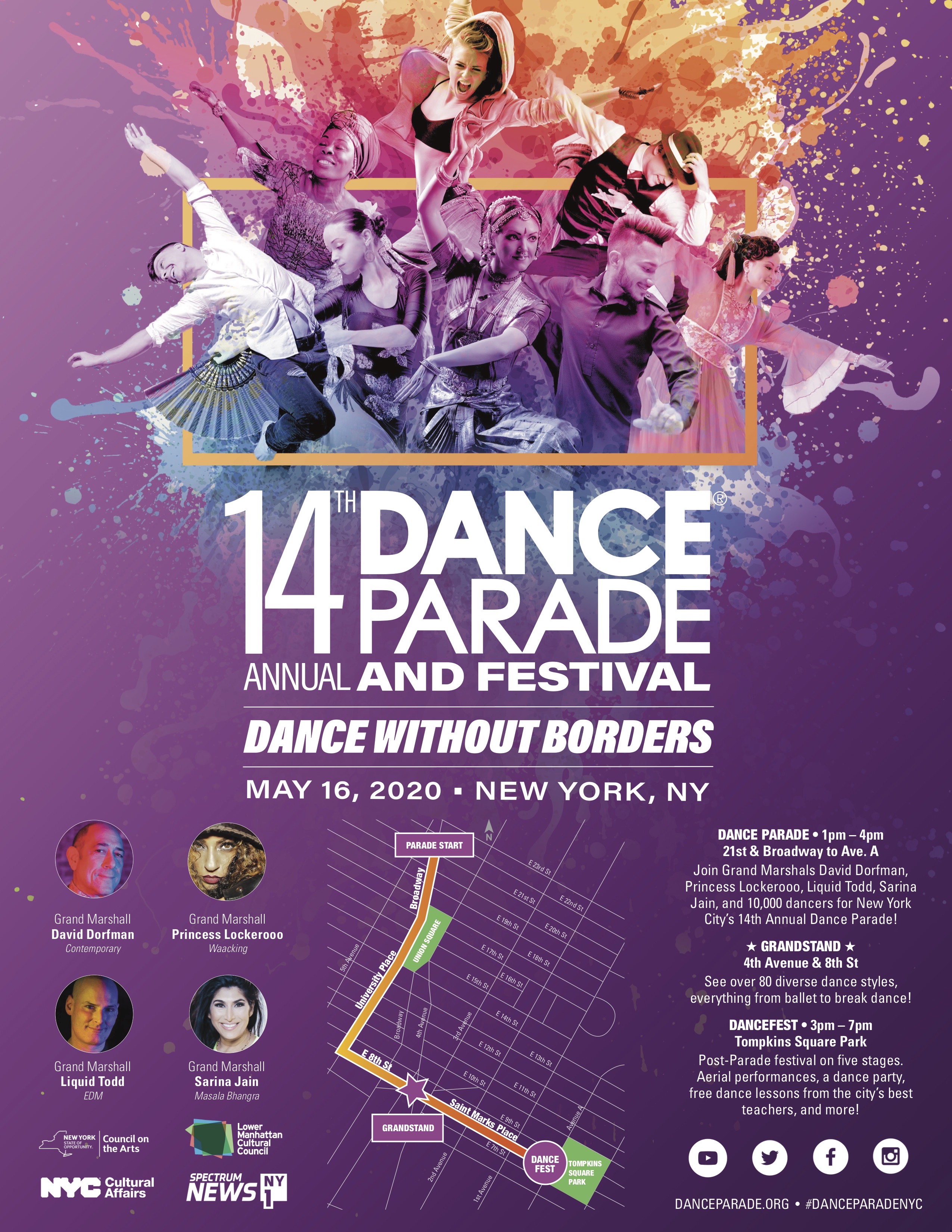 Our Spring show is coming up and we would love to have you participate in it. Even if you don't live in NYC, participants who are outside are learning the choreography through the power of video. We just ask that you plan to be in NYC June 3rd onwards so you can experience the last few rehearsals with the entire group, participate in the technical rehearsal and perform in both the Saturday and Sunday shows.

Please email us with any questions. You can make this happen and we will definitely work with you!

To know more about Spring show : Click here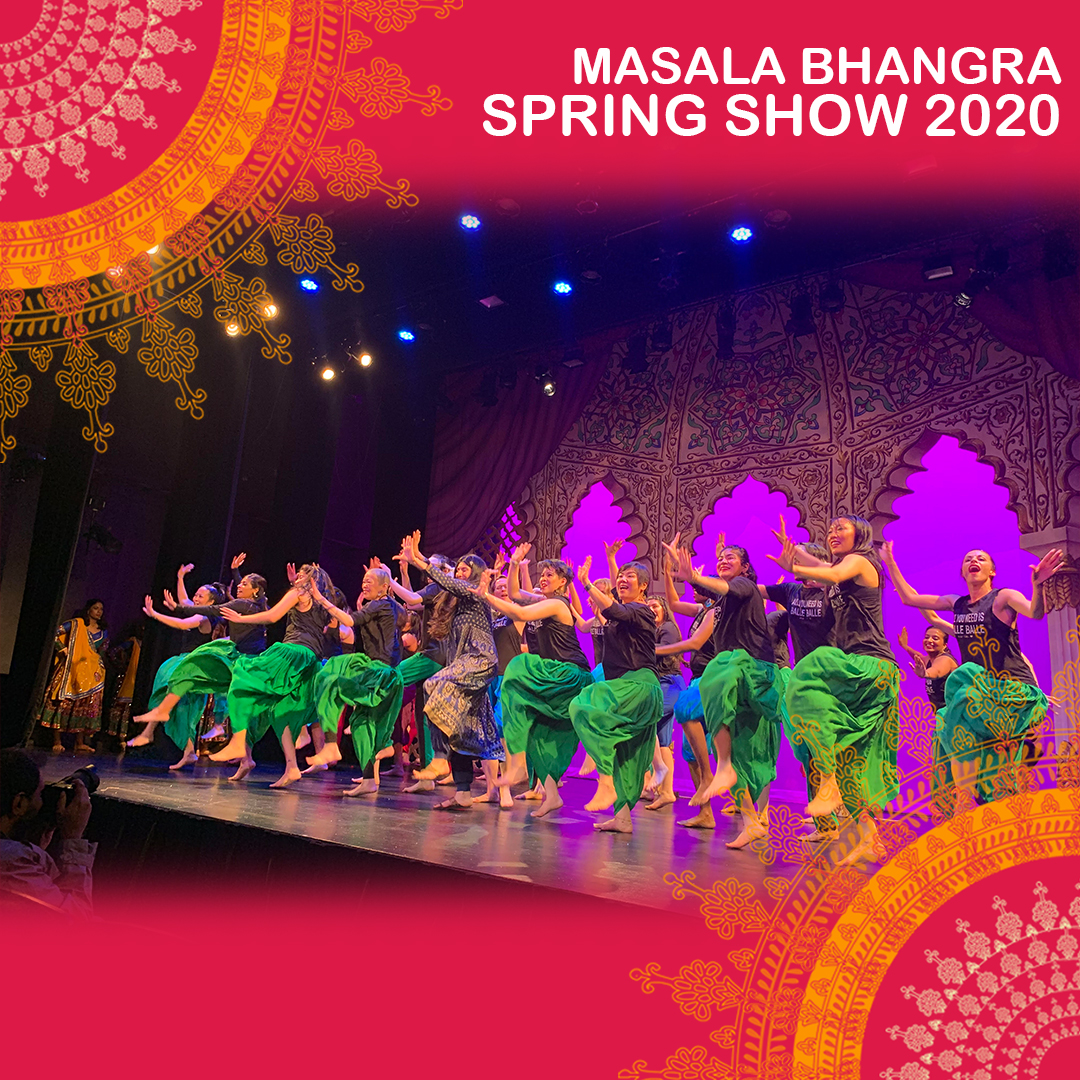 Many people are being cautious of their whereabouts and staying in to be safe. We have extended our sale of the Masala Bhangra Collection! You can have 6 dvds, 3 music cd's, a pair of Bar Bhangra bars and a pair of scarves for ONLY $29.99. This is a steal of a deal! Grab one for you and your buddy and workout together! Click here to get yours today: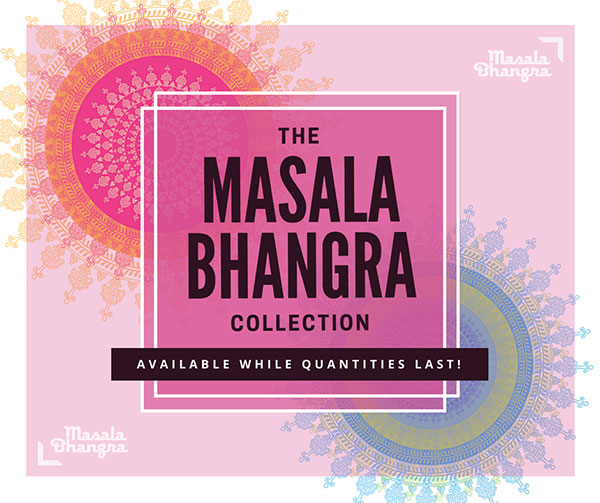 Balle Balle!