Profile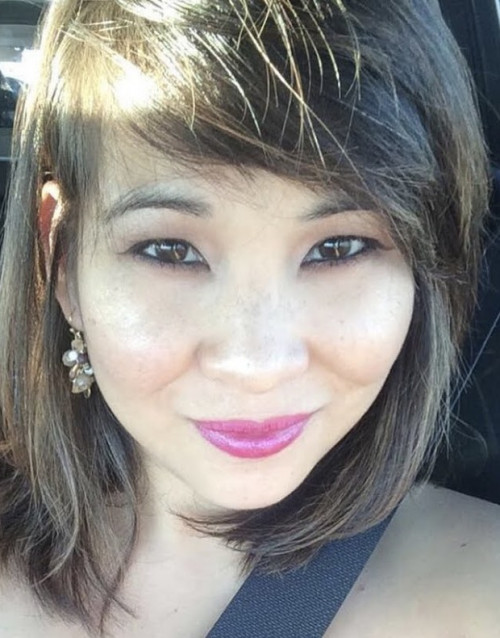 Bio:
Long time student of Sarina Jain's at Alvin Ailey and an even longer dance enthusiast. Proud to exercise her choreography creativity through this wonderful outlet, Carissa has taught children and adults alike through non-profit dance organizations and subbing for other Masala Bhangra ambassadors in NYC.
Certifications/Licenses:
- Level 1
Mantra:
Dance is the only outlet where you can find and lose yourself at the same time.