Profile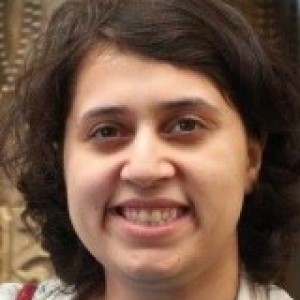 Bio:
Born Punjabi, I have learnt various forms of dance. From bollywood to tap I have learnt styles I have trained in them, but my heart stays Punjabi and true to the fun, I am a proud MBW ambassador.
Certifications/Licenses:
- Level 1

Mantra:
When in the mood do the Bhangra. When not in the mood go Balle Balle!