Hello Masala Bhangra fans and friends,

It has been a while since you have heard from us. We have been busy with a few projects and we wanted to share with you what's been happening on our end!

Spring Show Recital highlights:
From March till May, Sarina Jain worked with 33 adults to put on a student recital which they performed a 12 minute routine on May 5th. It was such a huge success. We filmed every rehearsal as we wanted to bring the experience of these real people with real lives to you. We hope you got to follow along. In case you missed it, we have them for you. Please do watch when you have a chance and we hope this inspires you to join us next year. We will be doing something spectacular next year as we will be celebrating 20 years of Masala Bhangra!! Can we get a shout out?!!!!! Balle! Balle!!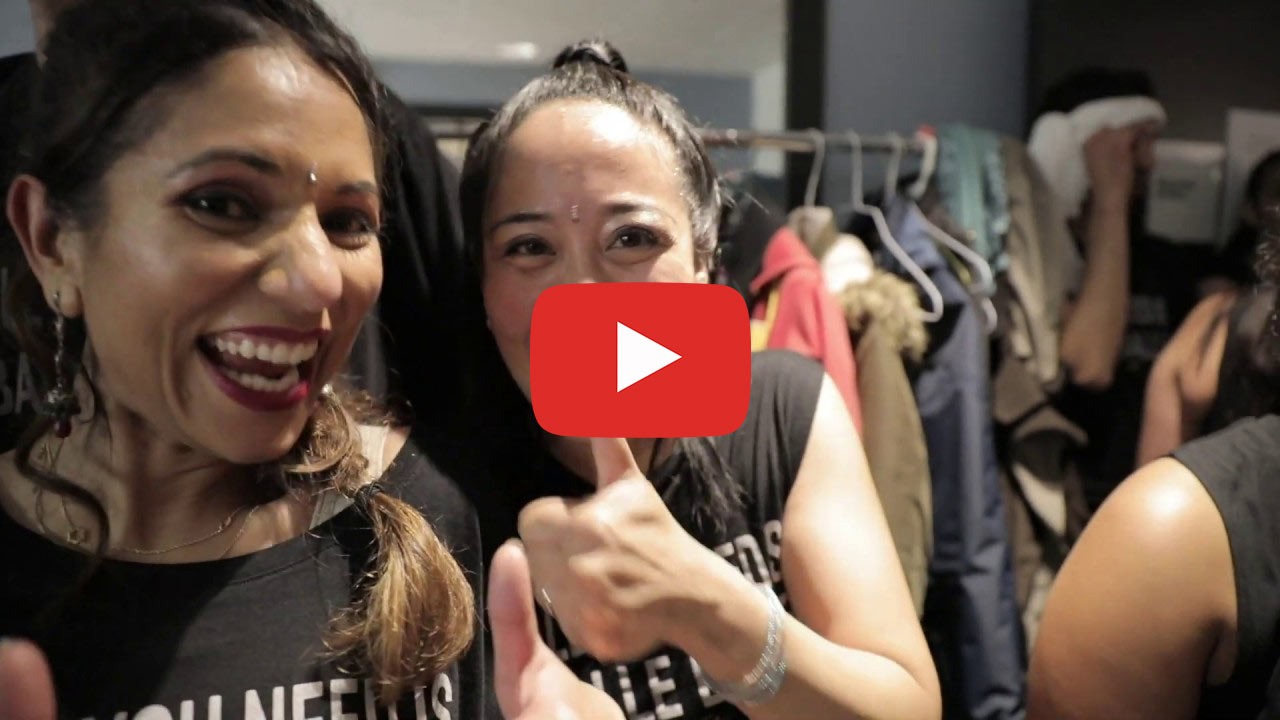 Upcoming Instructor Trainings:
Our next Instructor training is happening on June 23rd in NYC! We would love for you to join our team of instructors. To register
click here.
Jun 23 - New York, NY - Level 1
Aug 4 - Melbourne, Australia - Level 1
Aug 11 - Ottawa, ON - Level 1
Discover all the benefits of joining our Ambassador Program here and our full schedule here.
Our instructor trainings have been going on since 2007. Since we started the MBA program, we have gone to over 15 countries around the world and conducted Instructor trainings. It is such a great way to build a community in your area by bring Masala Bhangra classes to them. Our students have loved this program since the inception and we are feeling the balle balle love!
We hope you have had a great start to the summer. Make sure to follow us on IG and FB to learn about all the events that we may be doing in your area.
Looking forward to dancing with you!
Balle Balle!