Namaste Masala Bhangra Tribe,
Sending you Balle Balle love with our free dance workouts!
I hope you all are in good health, staying safe and are getting the hang of our new reality. Let's hope this does not last a long time. I talked to my mom this morning as she is on her own isolated in her apartment. I make it a point to call her at the start of each day. My sister and I have made a plan so that she can have virtual circle time with the grandkids so that she can see them even if they are physically apart.

So as we are all finding ways to balance our work commitments and our life at this unusual time, I have decided to give back to the community. It's important to keep ourselves physically and mentally active. For the next MONTH, I am offering FOUR Masala Bhangra dance workouts FREE for you and your families to do at home.

There are only two commitments I am asking from you -

1) Have your families join you dancing to my dance workout videos.
2) Post and share with your loved ones a video of what you create.

You can choose from the following four dance videos, one for each week: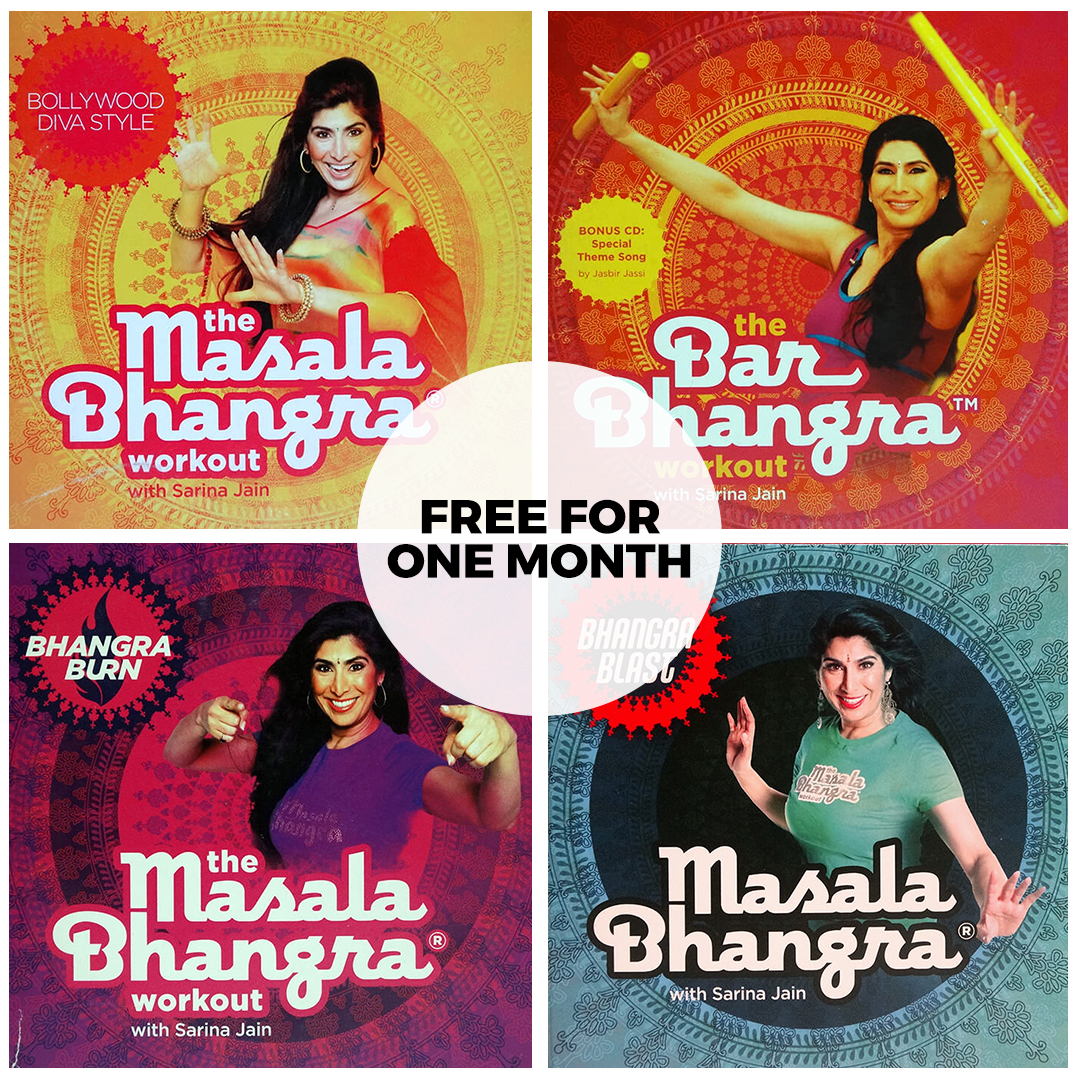 Please use the following code to get your free Masala Bhangra dance workout videos - CODE:
MBHOME
I can't wait for you to try them out. Don't forget to tag us on your video post #balleballecovid #masbhang #mbsweat20years

Balle Balle!