In My Personal Life
This holiday season, I decided to go to India for a month with both my girls. The last time I was in India was in November 2015 to get married. After that, I had been busy creating my family. It was so nice to go to India after so long. I got to spend a lot of time with family – lots of family bonding especially with my girls. Maintaining relationships has always been important to me and I want my girls to experience that as well. I am always in my element when I go to India. I just love it. This time the experience was just different. I rarely went out, rarely went shopping; instead visited family and temples.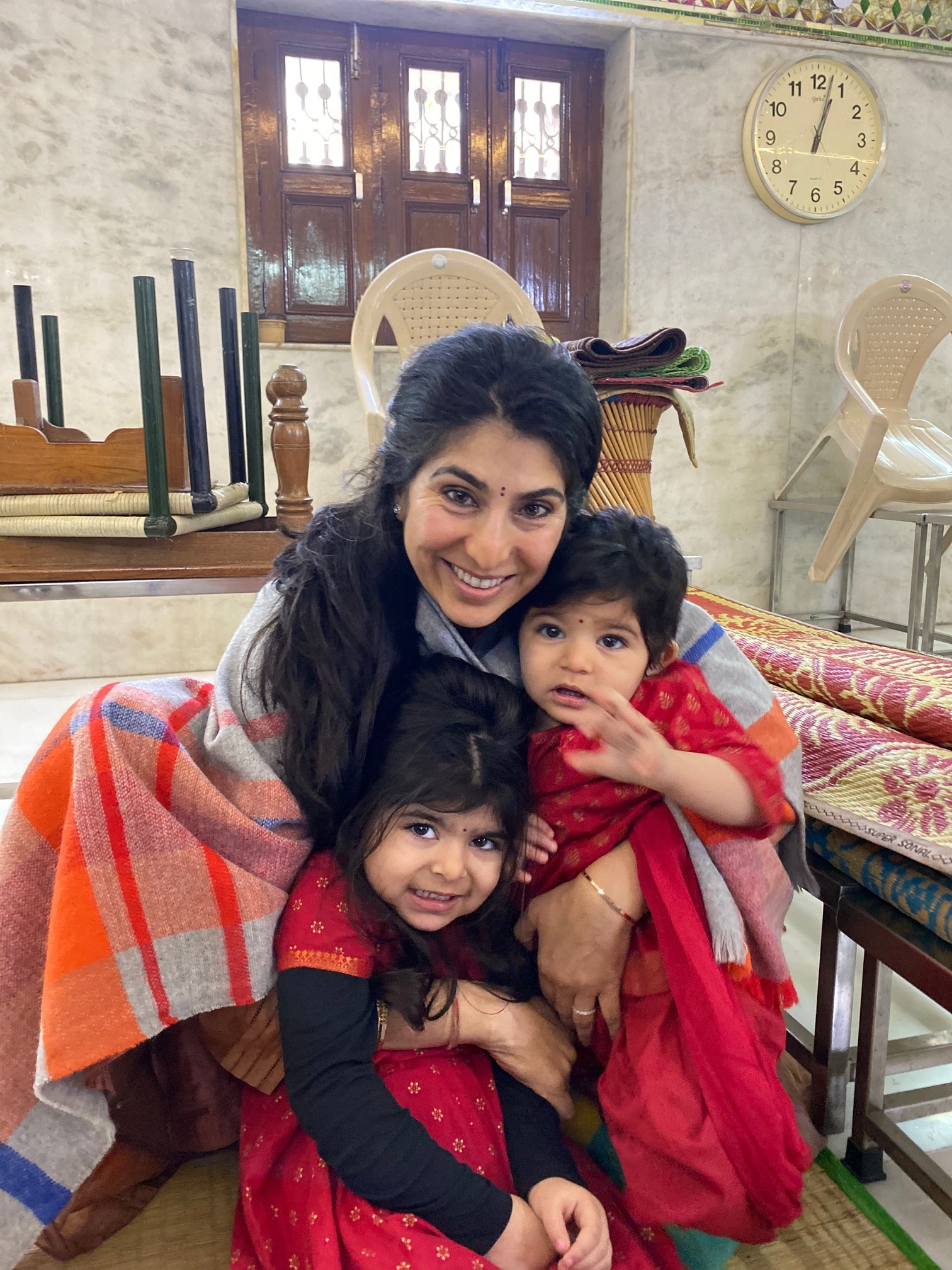 We got to celebrate my Nanaji's (grandfather) 90th birthday! I am very close to my grandfather. He has always taken a special interest in wanting to know what's happening in my life. Celebrating him was truly magical and I am truly grateful to receive his blessings.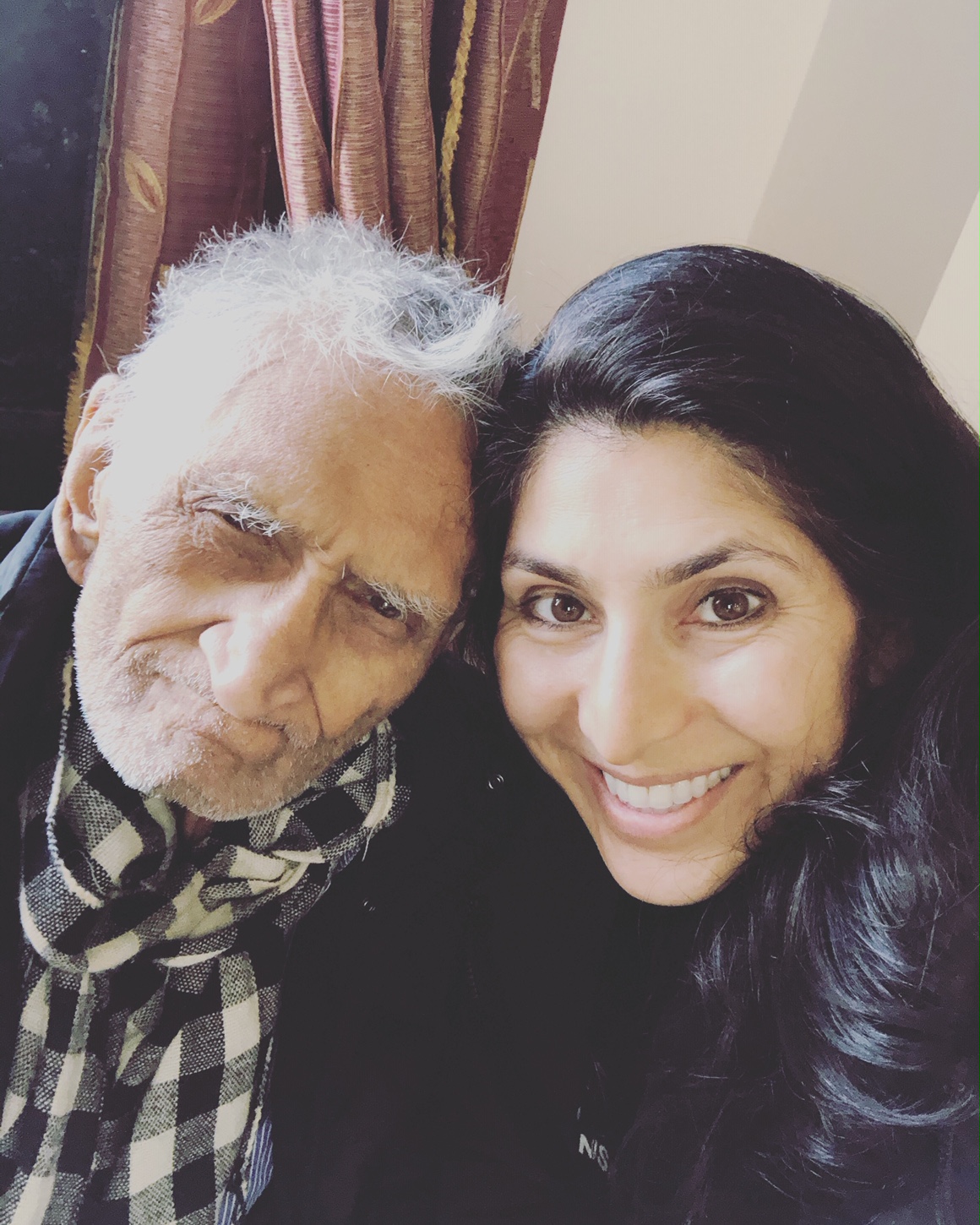 What's happening in the next few months
We are already up and running with preparations of our June 2020 Spring Show. One of my biggest inspirations to go to India was to get our outfits done. I have been working with some fabulous designers to come up with creative outfits for us! They are going to look amazing!
Anyone is able to join us for the Spring Dance Show in June in NYC. If you are not able to physically come to the rehearsals, don't worry, you can learn online. If you are interested, please feel to email us at masalabhangra@gmail.com. We are not looking for professional dancers. We are looking for people with real lives who want to join a group of us to dance as a recreational activity! That is YOU!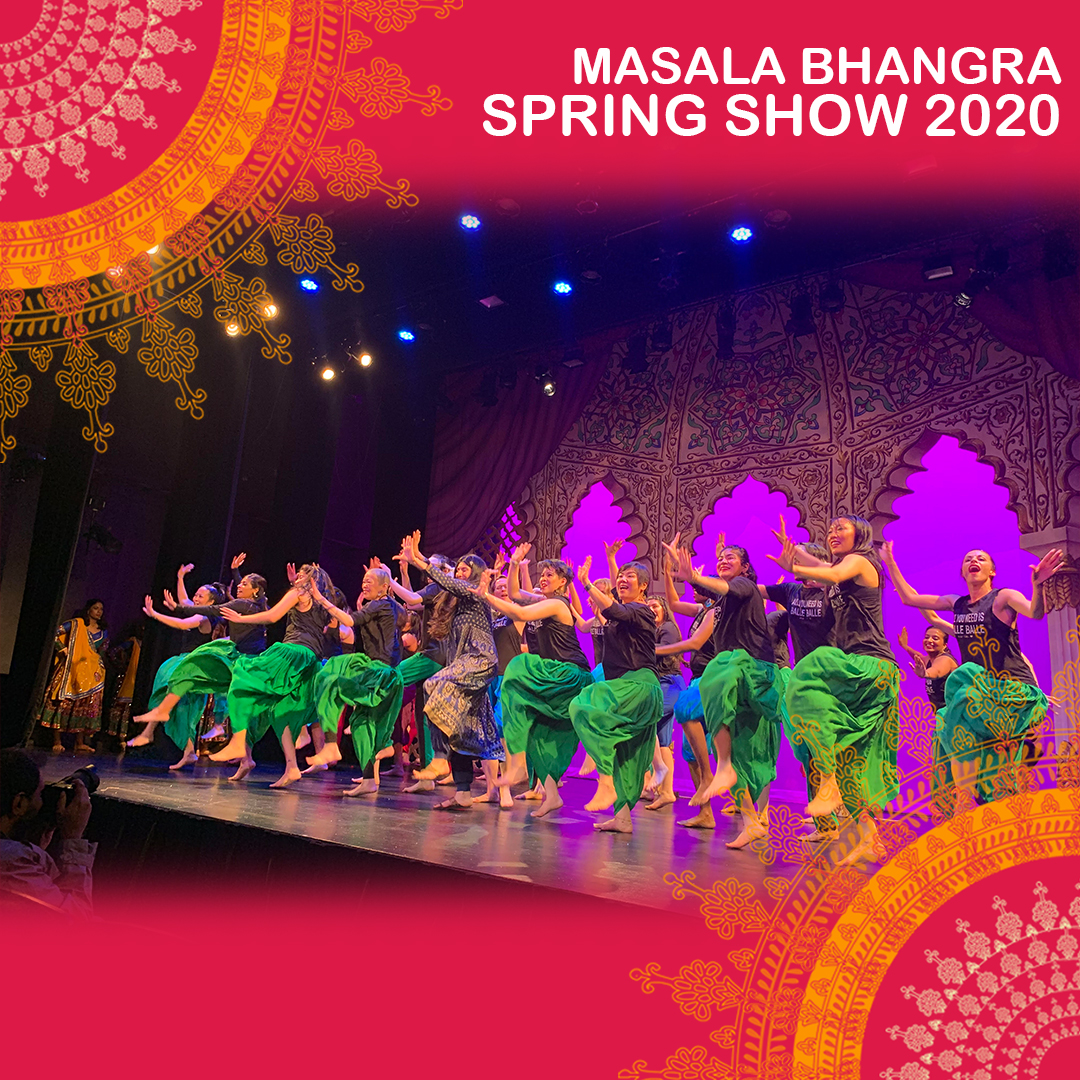 Upcoming Instructor Trainings
Our first Masala Bhangra instructor trainings of the year in our home town! New York! Join us on Feb 22nd to learn how to teach MB!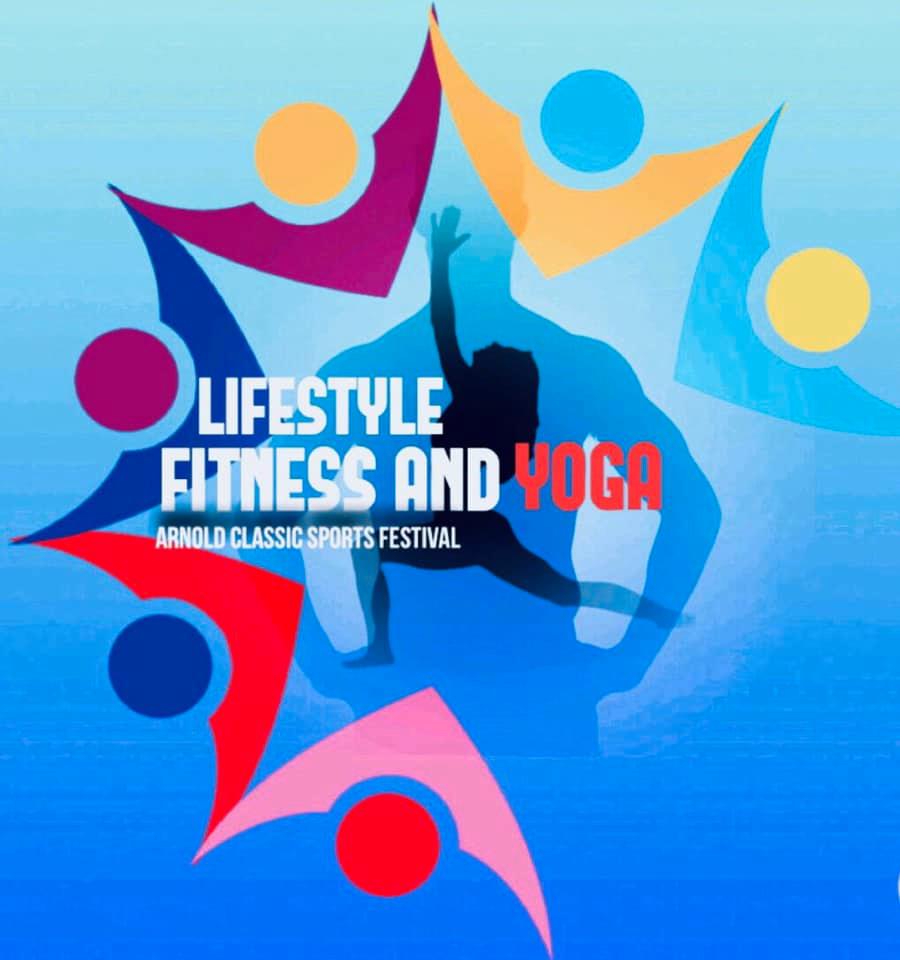 We are so excited to be bringing the Masala Bhangra Instructor training to Columbus, Ohio at the Arnold Classic show! It's gonna be a weekend full of demos, workshops and our Instructor Training!
Feb 22 - New York, US - Level 1
March 7 - Columbus - Level 1
Get Started Now!
I am celebrating 27 years of teaching fitness! It's a long time. I am a big believer in taking care of your body no matter what. You just have to find the time to give your body 20 mins a day to have a healthy, fit body! Since we are celebrating 20 years of Masala Bhangra, I am offering this special deal to you! Buy one Masala Bhangra complete set and get a second one for FREE! Yes! That's right! Second set for FREE! In this complete set, you get 6 dvds, 3 music cds, 1 pair of Bar Bhangra Bars and 1 pair of Masala Bhangra hand scarves! It's the best deal we have yet done and I hope you take advantage of it!.

I would love to hear from you as to how Masala Bhangra has impacted your life. We are putting a video together and I would love to feature you. Please share your story with me. I am looking forward to creating magic with you all this year.
The Masala Bhangra Admin team!
Balle Balle!